I still haven´t managed to find the time to report about the great last week I had but today I just had to post quickly. I´ve been lucky.
At
Starbucks
I won two movie tickets for
The Reader
. Then later on my way to get my daughter from school I won two more tickets for another preview "
He´s just not that into you
" in another
store
. For the same day!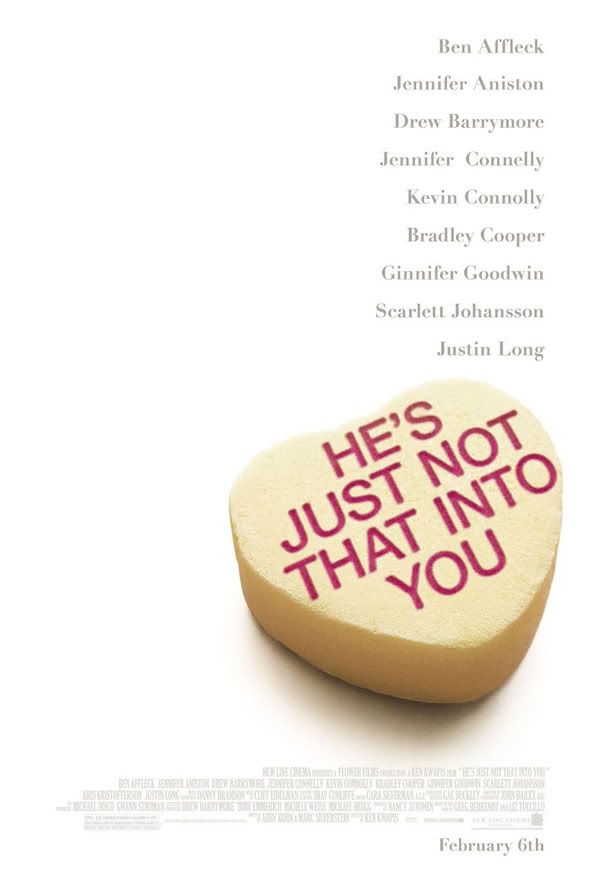 Let´s see whether I manage to see both of them.
When I returned home today evening there was a letter with 2 tickets for a reading (
Ben Becker - Die Bibel
).
Am I lucky? Yes I am.